Popular Categories

DVD (All)

DVD - (Only) UK Releases

DVD - (Only) US Releases

DVD - (Only) Aus Releases

Blu-ray

Figures & Models

CD-Rom / Computer Games

Studio Ghibli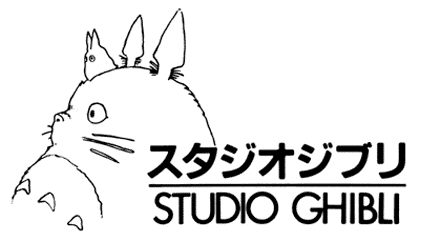 Publishers

Artists

Aurora

Bad Dog Books

Broccoli Books

Chibi Pop Manga

CMX / DC Comics

CPM Manga

Dark Horse

Darkmatter Studio

DEL RAY

Denpa

DMP

Drama Queen

Drawn & Quarterly

Dream Weaver Press

DrMaster

DVD - Australian

Eros & Fantagraphics

Fakku

Fanfare

FurPlanet

Ghost Ship

Go Comi

Gutsoon! Entertainment

Harper Collins

Ibexa Press

Ibook

Icarus Publishing

Ice Kunion

Infinity Studios

Ironcat Studio & Sexy Fruit

J-Novel Club

Japanime

Kitty Media

Kodansha Comics

Limelight Publishing

Mad Badger Studios

Manga UK

Mprints Publishing

Mu Press

Net Comics

Newtype USA

Noir Caesar

One Peace

Otaku

Otaku USA

Pantheon

Plan Nine Publishing

Plush

Project H Books

Right Stuf

Scholastic

Seven Seas

Sofawolf Press

Sublime

Sweatdrop

Titan Comics

Tokyopop.com

Tokyopop.com Old

Udon Entertainment

Vertical

Vision Books/Comics

Viz

Yale University Press

Yaoi Press

Yen Press

Zoom Japan
Wild Side #3
WINDFALL Part 1

Written & Penceled By Shane Fisher
Inks By Rommel Ignacio

Synopsis:
First part introducing the new science fiction & fantasy series, set in the weird world of Windfall and it's inhabitants.

ZEN ZEBRAS: Relativity Mall Part 2

By Talis Kimberley & Fox
Inks By David Morris

Synopsis:
Zen Zebra terminate their encounter from issue 2 with the Relativity Mall.

THIEVES WITH TAILS

By Antti Remes & Rommel Ignacio

Synopsis:
More disagreements between our Thieves with Tails.

THIRD EYE Part 2

Written By Paul Kidd
Artwork By Freddy Andersson
Inks By Rommel Ignacio

Synopsis:
Oh No, there back!<BR>Our hero's from the Third Eye detective agency try to concluded there first case (See Issue 1).